BIOVIT ANTIMICROBIAL CONTROL SYSTEM
Technology to create a safer world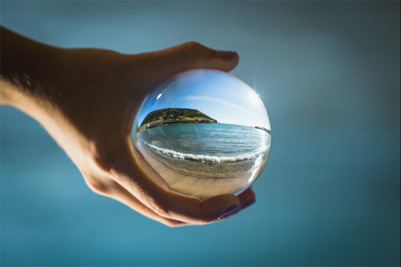 Biovit PSP (Peptide Stabilization Platform) Technology
helps create a safe and healthy world
Through Biovit's extensive hands-on application experience,
Biovit is capable of providing consultation on Antibacterial coating for your products,
which makes your products stand out in a competitive market.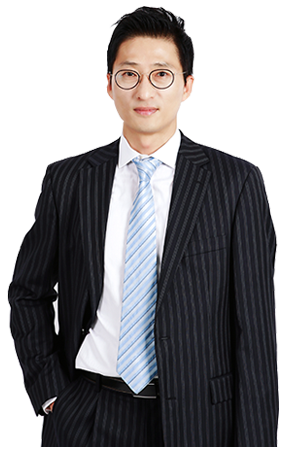 BioVit is committed in providing a safe and healthy living environment through our bio-technology.
To this end, we have developed Antimicrobial proteins which are safe to human body.
Our vision in developing and commercializing the products is to contribute to the safety and healthiness of mankind.
Biovit hopes to become a global leading company on antimicrobial commercialization, enabling more people to live in an environment safe from harmful bacteria.
Biovit co-works with global companies and various partners in order to expand the use cases with the most advanced pharmaceutical technology so that the cost of the technology can be affordable.
Biovit promises to continue researching and developing new biotechnology that will be able to solve the problems of the world.
Thank you.
CEO, Kim Yong Tae